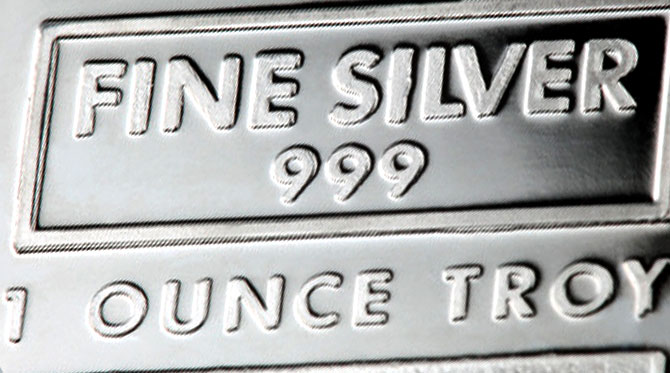 We mint 1 troy oz silver rounds, coins and bars on a daily basis to meet all our customer's requirements and do whatever necessary to meet delivery deadlines and product commitments. We do not oversell our capacity and have not failed to meet any of our customers needs.
We have the ability to supply all of our customers that want us to supply the silver for them. Due to the large scale of our high volume capacity, we are supported with a fluid supply of metal and excellent pricing.
We also do minting using the metal supplied by customers when they choose and they can pay for minting services with money or a percentage of the silver supplied. We will do whatever is needed to keep our customers happy and have a large following of satisfied customers.